When buying an engagement ring for the one you love, it is both wise and correct for the groom-to-be to consult his future bride's taste.
The engagement ring is generally not the biggest wedding expense – that's typically reserved for the wedding reception – but for many women getting married is all about getting an awesome piece of jewelry.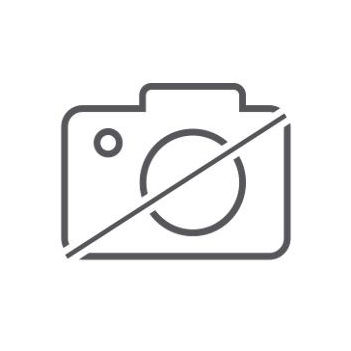 But what if you are clueless as to what is the best approach to buying the perfect ring?
There is no need to panic. By following a few time-tested shopping rules, you can find a ring that is wow-worthy and a true token of your love.
Become familiar with the 4c's. A diamond ring's value is determined by the 4 C's: cut, clarity, color and carat weight. While clarity or flawlessness is an important factor when buying gemstones, color and carat are also important considerations. A reputable jeweler should provide verification that the stone is synthetic or natural and verify the stone's color grade using the Gemological Institute of America's grading system.
Set a budget. While the jewelry industry recommends that you spend the equivalent of two month's salary, you can figure out easily what is appropriate for the occasion and your paycheck. According to Modern Bride Magazine, couples typically spend around $2900 dollars on average for an engagement ring.
Select the type of stone that she prefers. Some brides select a traditional diamond engagement ring with a round stone. While others prefer a setting featuring her birthstone. Many women skip the diamond and choose to wear larger semiprecious stones instead of a smaller and more expensive diamond rings. Aquamarines, sapphires, topazes and transparent tourmalines are lovely colorless diamond ring alternatives.
Choose the proper setting for the stone. A ring's setting frames the stone and sets the tone for the ring's design. Modern designs like these Shaneco.com ring setting styles include: vintage, solitaire, yellow gold, rose gold, mounted bridal, and the option to completely design your own.
Metals do matter. The metal of the ring should flatter the color of the stone and the bride's skin tone or skin sensitivities. For example, 18-karat white gold is less likely to cause allergic reactions, but is more affordable than most 14-karat white settings.
Consider her lifestyle. Think about the long-term ramifications of selecting the right ring for the wrong woman. For a woman who tears her pantyhose frequently, a heart or pear-shaped ring could prove to be disastrous. For a middle manager in a large corporate company a large 5-carat diamond may be perceived as gaudy and ostentatious by her coworkers or bosses.
Don't get ripped off by an unscrupulous jeweler. As with most expensive purchases in life, you should be careful of deals that look to good to be true. Although most jewelers are credible, diamond ring swindles still thrive. A legitimate jeweler should have no problem with you having a ring checked out by an appraiser before your final purchase.
Take her to the store. Sure, it sounds un-romantic. But this is the best way to make sure you don't buy a ring she hates. Make the first visit to the jeweler alone to discuss your budget and her stone and setting preferences. Then bring your fiancée to the store so she can choose the engagement ring she likes the best.
Presented by Shane Company